A less painful way to lower inflation | Opinion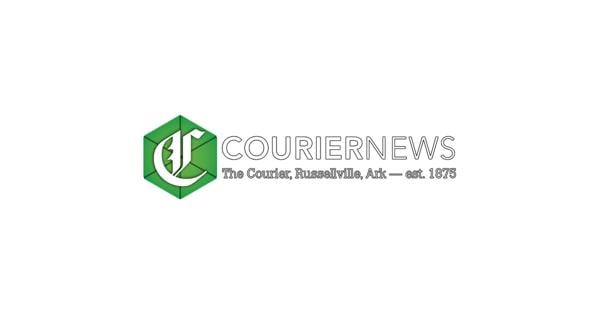 In my previous column, I described how the Federal Reserve could reduce the rate of inflation by decreasing the money supply in order to raise the interest rate. This policy would work because a high rate of interest discourages people from borrowing money and without this borrowed money they would want to buy fewer goods and services. With fewer people clamoring for products, companies couldn't raise prices without losing sales. As a result, prices would become stable and the era of high inflation would end. But as I also mentioned in this column, this "solution" has a painful side effect. This can reduce buying enough to plunge the economy into a recession or make an existing recession worse.
This column may have made you wonder if the government should try to reduce the rate of inflation. Nobody wants a recession. Fortunately, the government has another way to control inflation and this second approach will not plunge the economy into a recession (or make it worse). This second approach simply encourages companies to produce more output. When companies produce more, there will be enough products to circulate at existing prices. Companies could not get away with raising their prices since consumers would only buy from companies that maintain the old prices.