Why is everyone talking about inflation?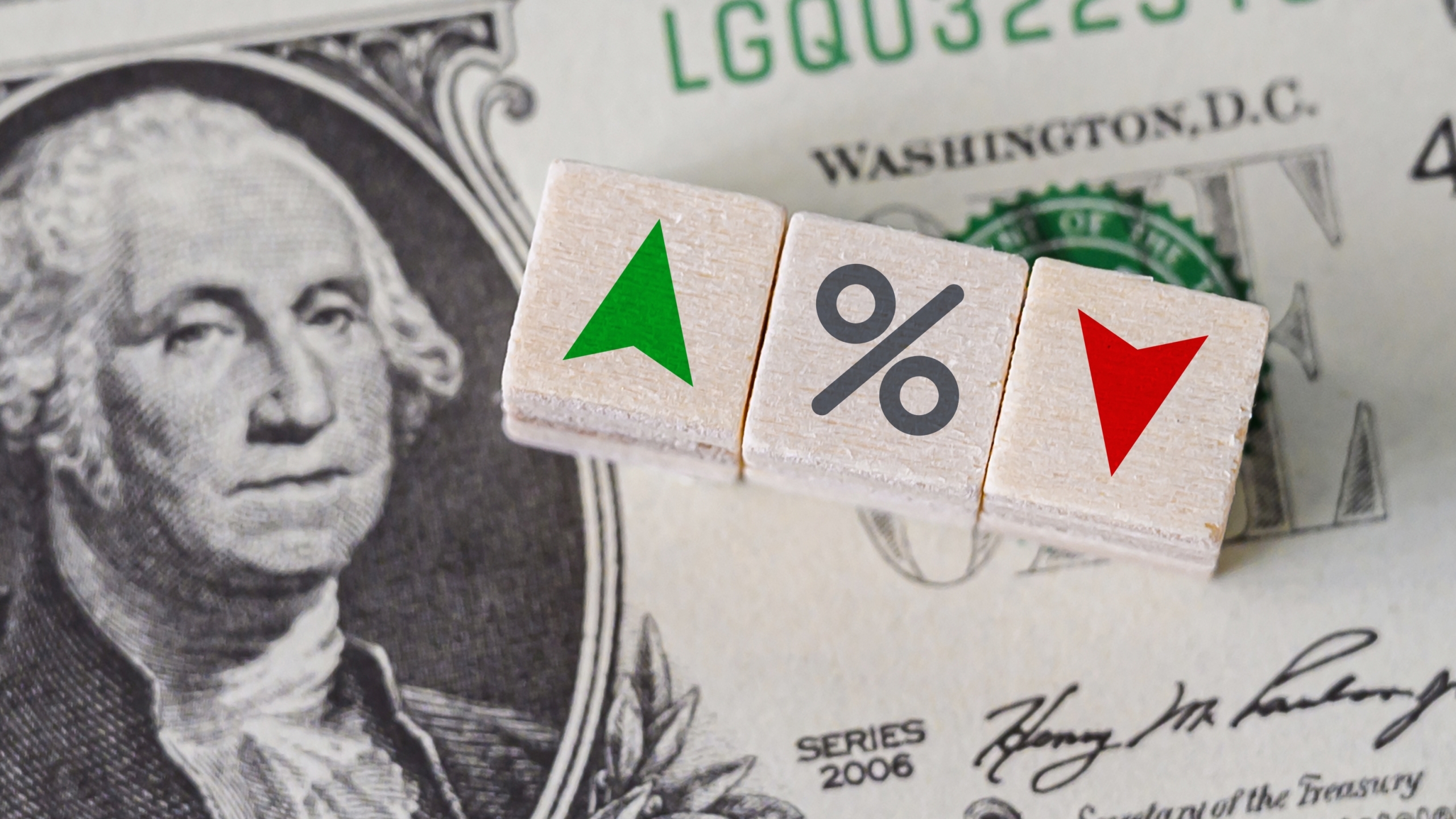 If you've been paying attention to the news this year, you've heard warnings and predictions about inflation. What is inflation? Why all the hubbub about it?
Inflation occurs when the purchasing power of money decreases because prices have risen rapidly or unexpectedly. Economists are worried about inflation due to the government's responses to the coronavirus pandemic.
The Federal Reserve's response, for example, has been to cut interest rates. The Fed seeks to stabilize prices and improve employment while regulating the banking system. When it cuts interest rates, it tries to encourage borrowing and generate spending to stimulate the economy. Falling interest rates increase available credit, leading individuals and businesses to take out loans.
The problem is, when it's cheaper and easier to borrow money, the prices go up. Think about it: the sudden influx of liquidity into the economy means there is more demand for goods and services, so the market is adjusting by raising costs. If the market did not adjust, we would face shortages of goods and services.
The more money in circulation, the less valuable it is. Anytime there is an abundance of something, including money, it is worth less. There is an overabundance of air, for example, so we don't pay to breathe. In contrast, diamonds are rare, so they are expensive.
When money is pumped into the economy after the Fed cuts interest rates to artificial levels – levels that wouldn't exist in the market – people may have more money on their hands, but that money cannot buy what it could have bought before inflation sets in.
Another government response to the pandemic has been to distribute stimulus checks to families and qualified individuals. Sounds good in theory, but what are the ramifications?
Stimulus money creates artificial demand for goods and services, leading to higher prices and reduced purchasing power. Have you noticed the increase in house prices? What about the costs of lumber or lumber?
The increased demand for stimulus money leads to an economic collapse. Consider this analogy: Drinking alcohol is good at first, but the hangover from binge drinking hurts a lot and impairs the ability to function. The government's issuance of stimulus money is akin to overuse of tequila shots: fun at first, but ultimately damaging.
Stimulus money is not real, earned income. Dumping it will have deleterious long-term consequences, namely inflation.
Inflationary pressures fall disproportionately on the poorest in society, the very groups that the stimulus money is designed to help. Due to the increase in the money supply, commodities are now more expensive than they would have been without the stimulus money. Spending follies due to artificial demand are not sustainable; ultimately, the market must correct the bad investment.
Want to learn more about healthy money? Contact the Manuel H. Johnson Center at the University of Troy.